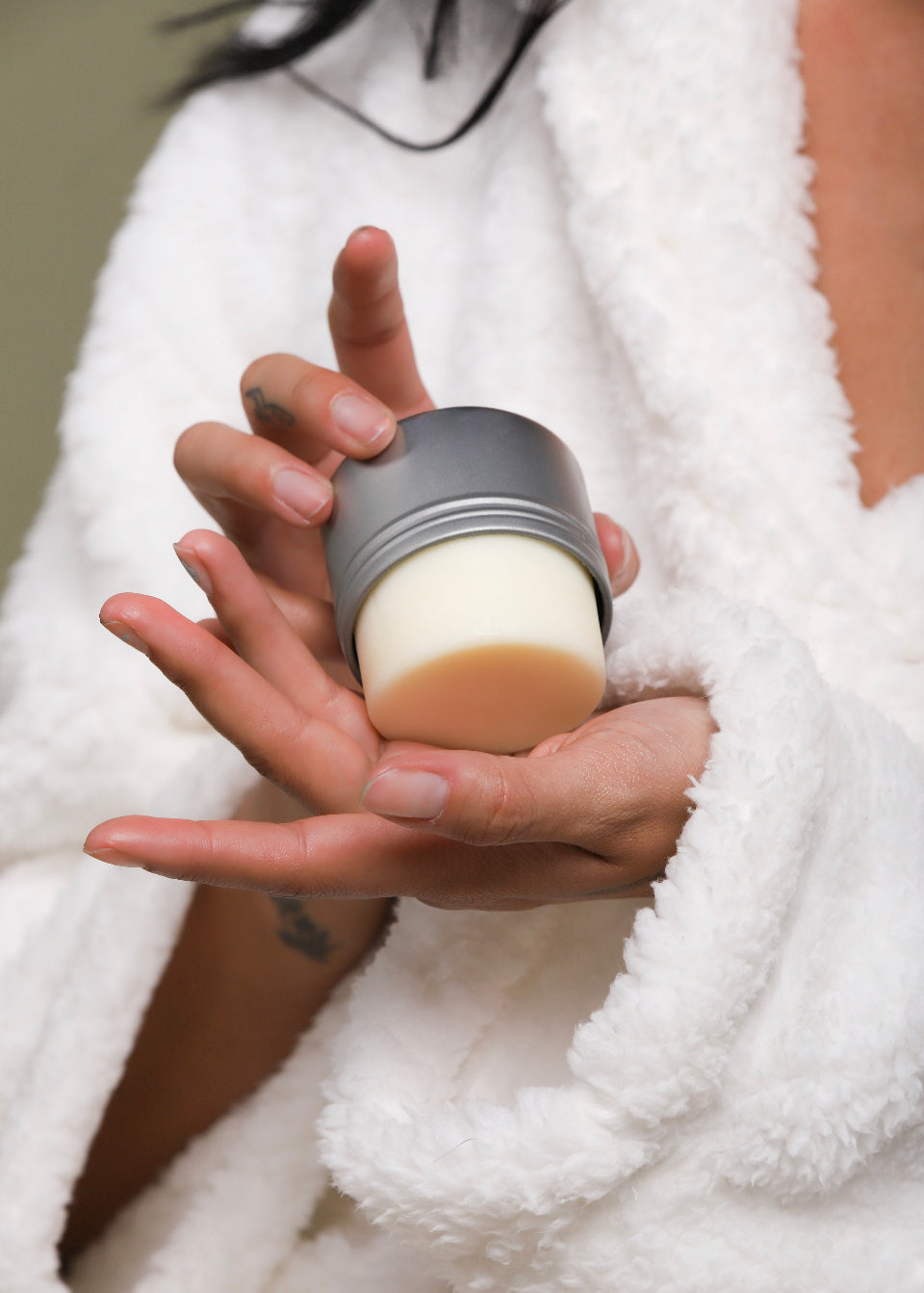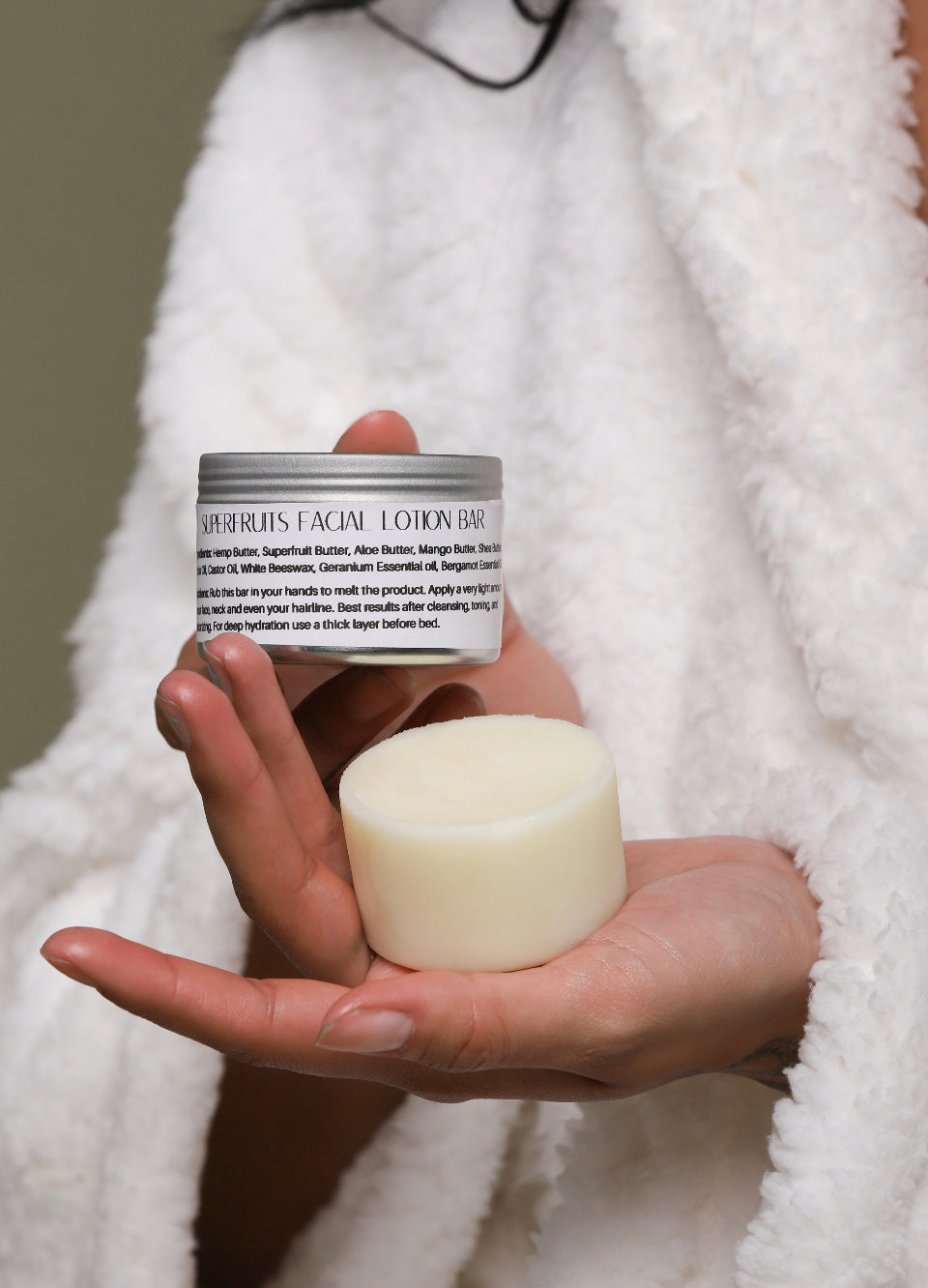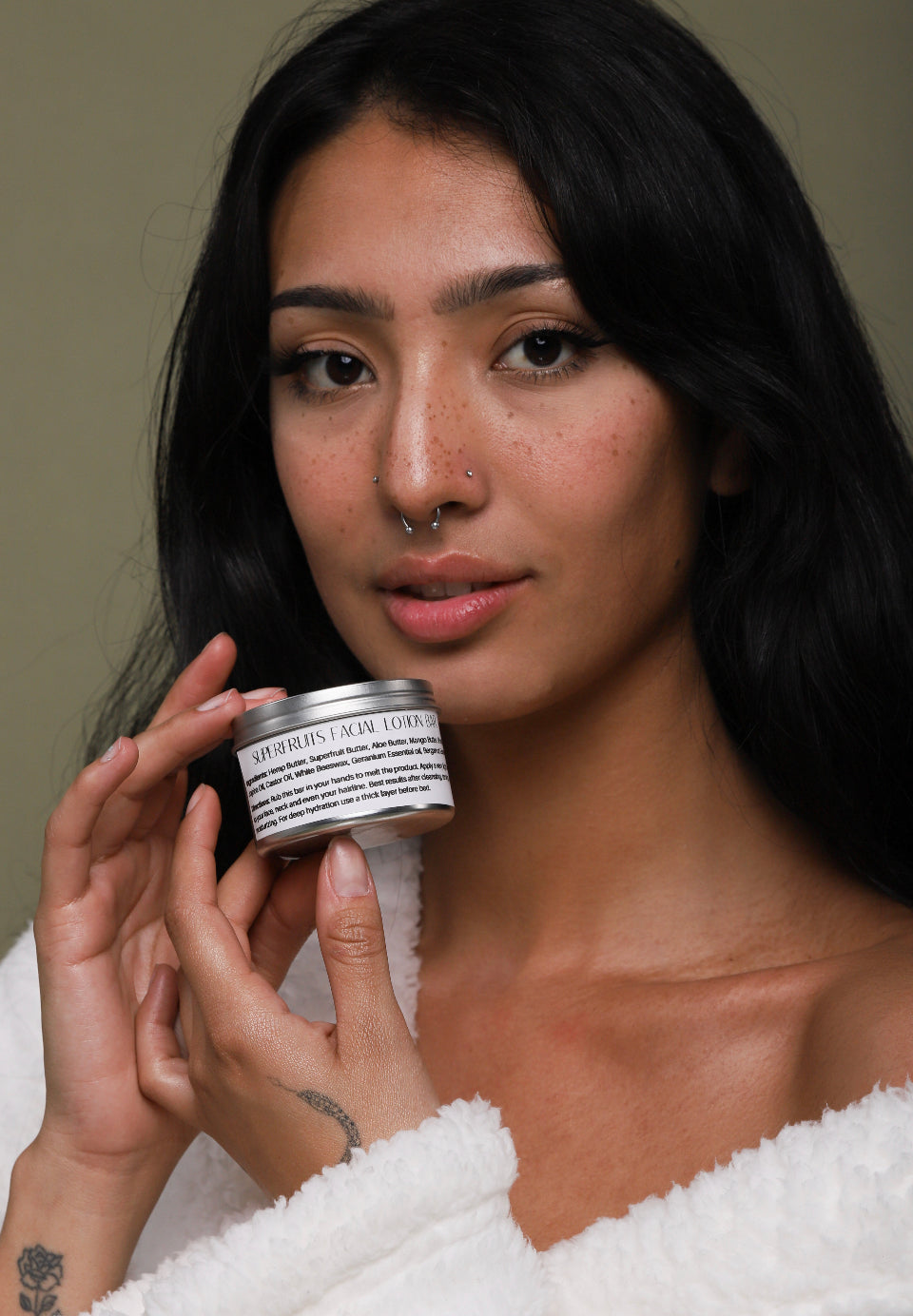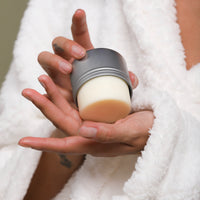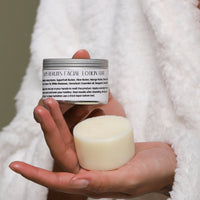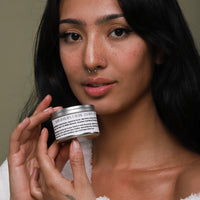 ~ Portable and  Convenient -Plastic free packaging -Long lasting ~ NON TOXIC ~ Made with essential oils
Key Ingredients:
Raspberry and Strawberry Seed: Full of nutrients that are used to prevent and repair skin damage from the sun. 
Castor Oil:  The antimicrobial and anti-inflammatory properties of castor oil and it's  valuable components such as  Ricinoleic acid, make it very useful in reducing acne. Contains high fatty acids that support cell growth. Castor oil Pulls moisture from the air and delivers it to your skin.
Elderberry: Immune booster, loaded with vitamin C. Aids in the regeneration of cells. 
Aloe : A remarkable plant mainly used to alleviate pain from burns. Promotes speedy wound healing and supplies heaping moisture to skin.
Jojoba Oil: Luxury liquid wax that is similar in composition to human sebum. Helps control sebum production. Highly moisturizing and absorbent. 
White Beeswax: Natural antimicrobial and humectant. Widely used to protect the skin.   
Geranium Essential Oil: Soothes inflammation accompanied by acne. Kills bacteria. Known to relax nerves and promotoe wellbeing.
Full Ingredients: Hemp Butter, Superfruit Butter, Aloe Butter, Mango Butter, Shea Butter, Jojoba Oil, Castor Oil, White Beeswax, Geranium Essential oil, Bergamot Essential Oil.

(Superfruit Butter includes: Raspberry, Strawberry Seed Oil, Elderberry, Apricot Kernel)
Directions: Rub this bar in your hands to melt the product as desired. Apply a very light amount to your face and neck after cleansing, toning, and moisturizing. For deep hydration use a thick layer before bed.