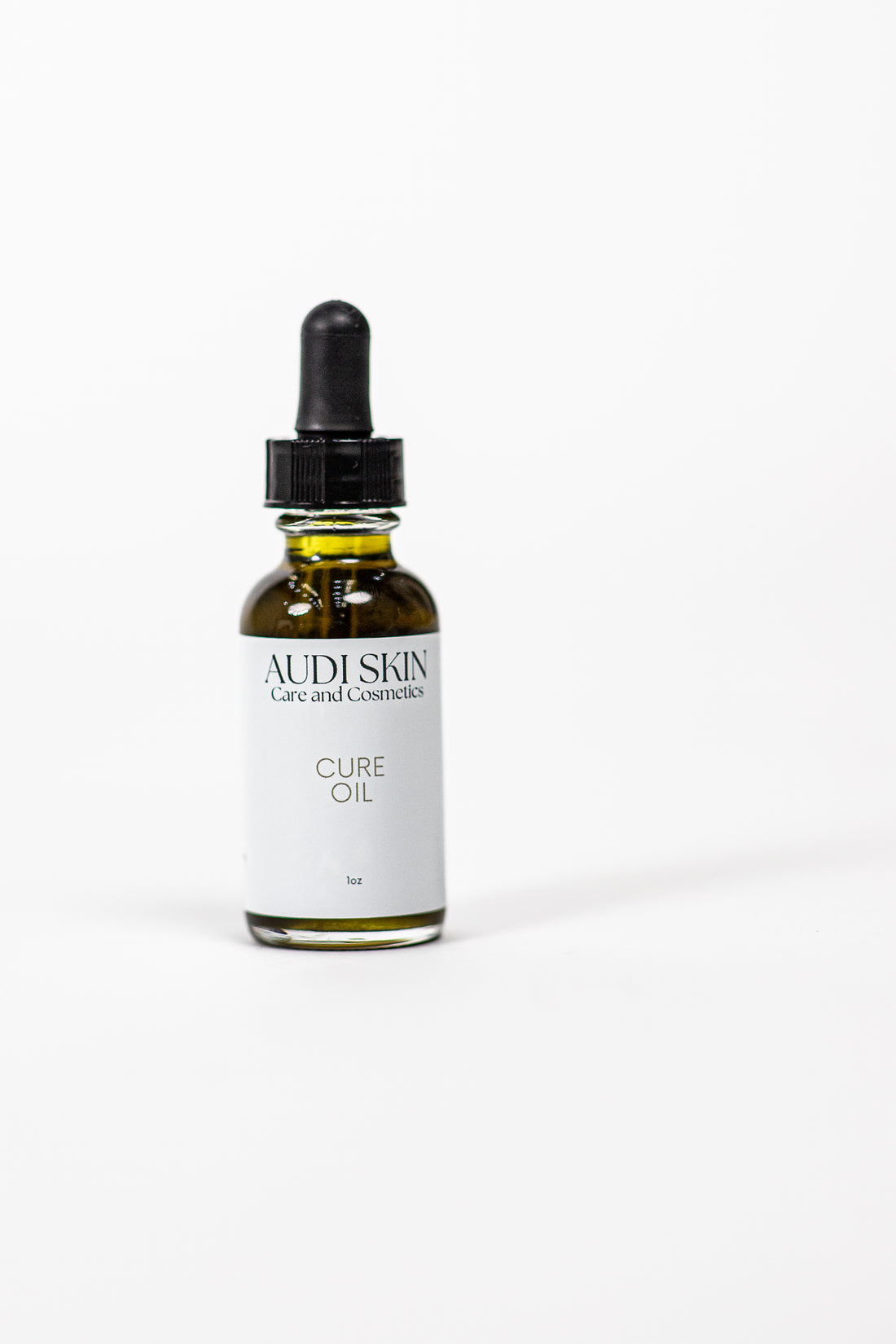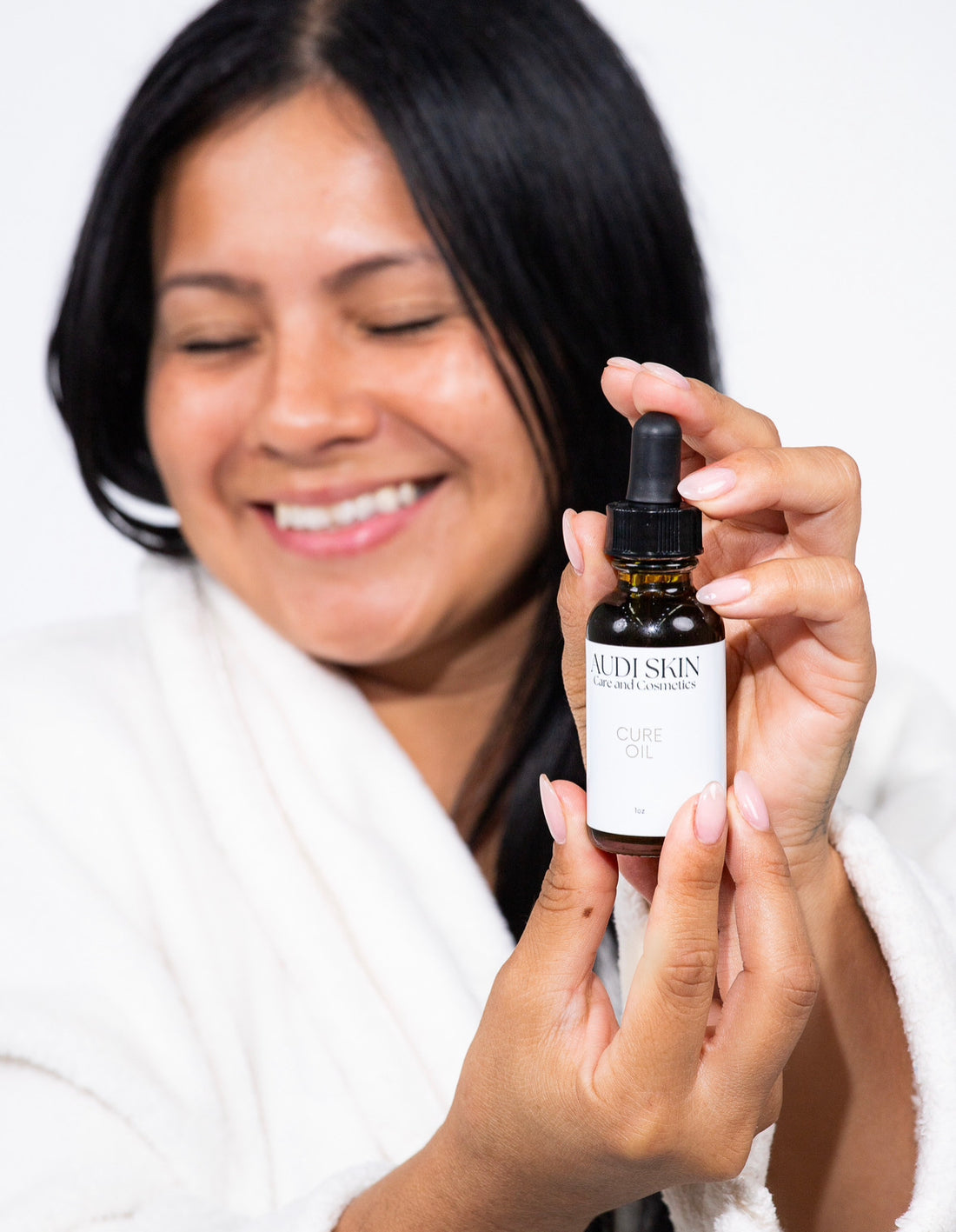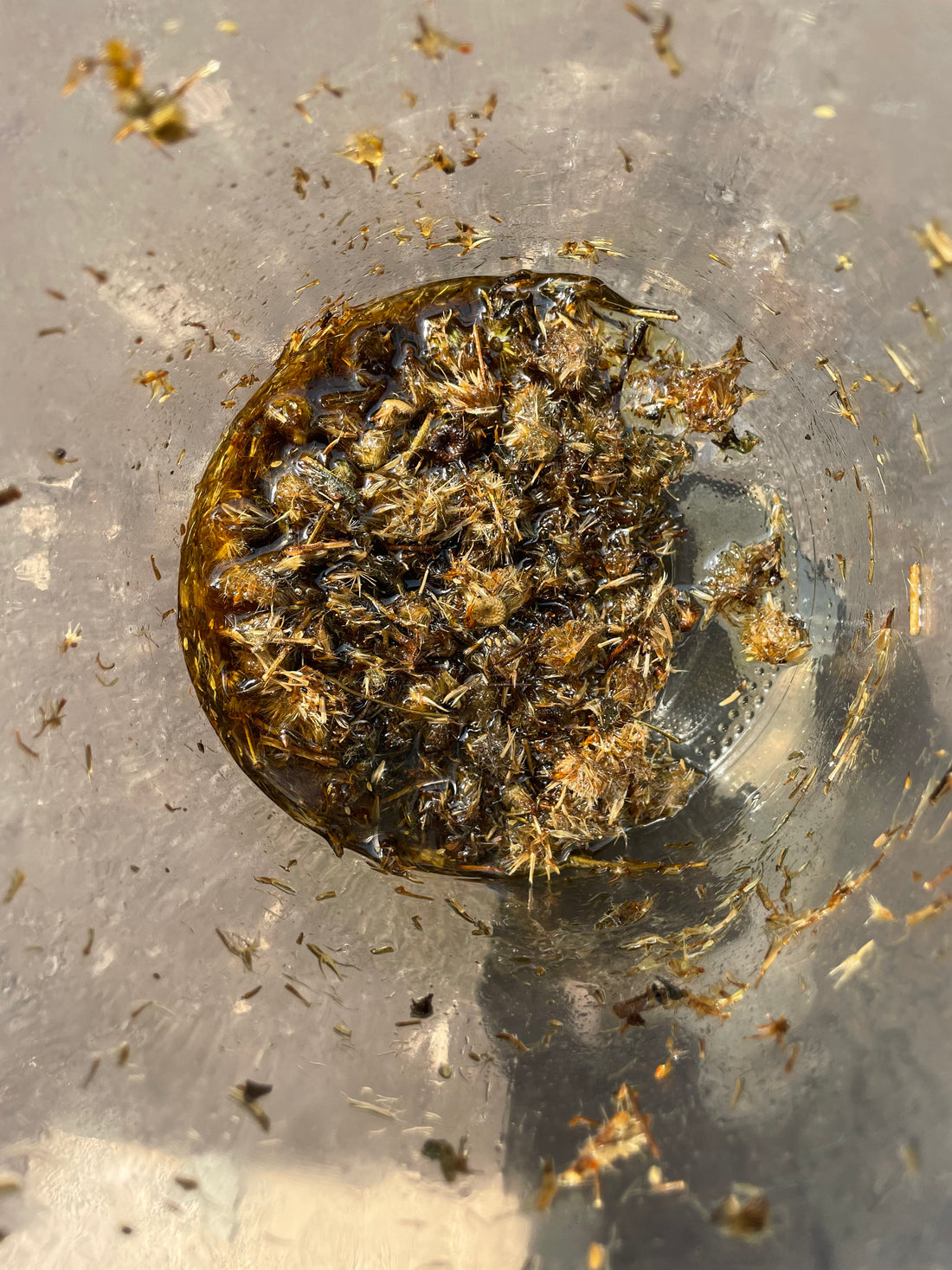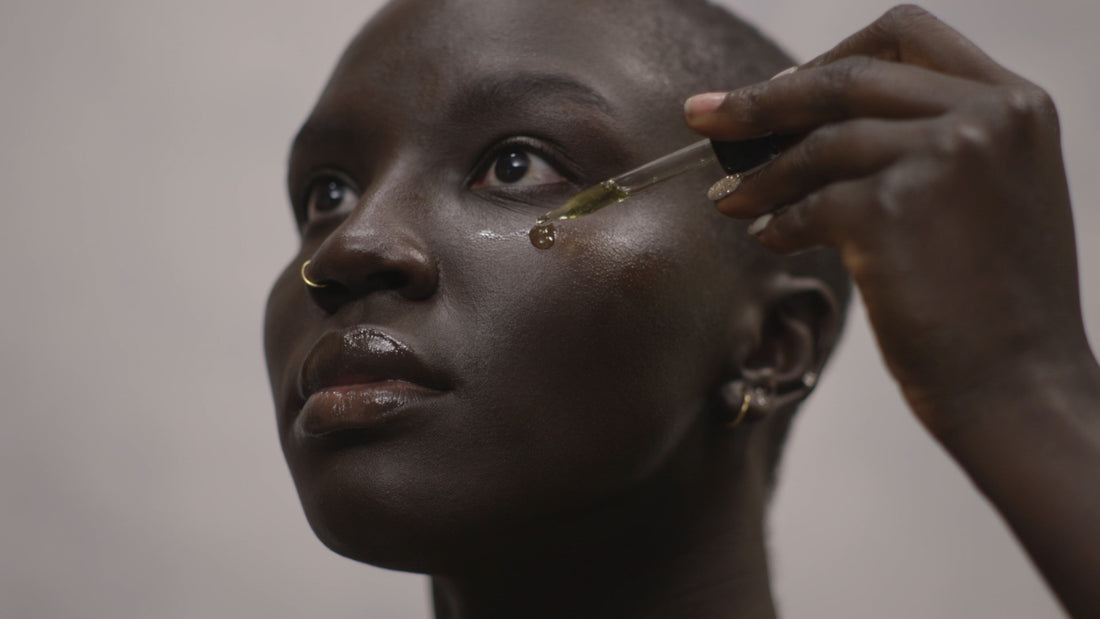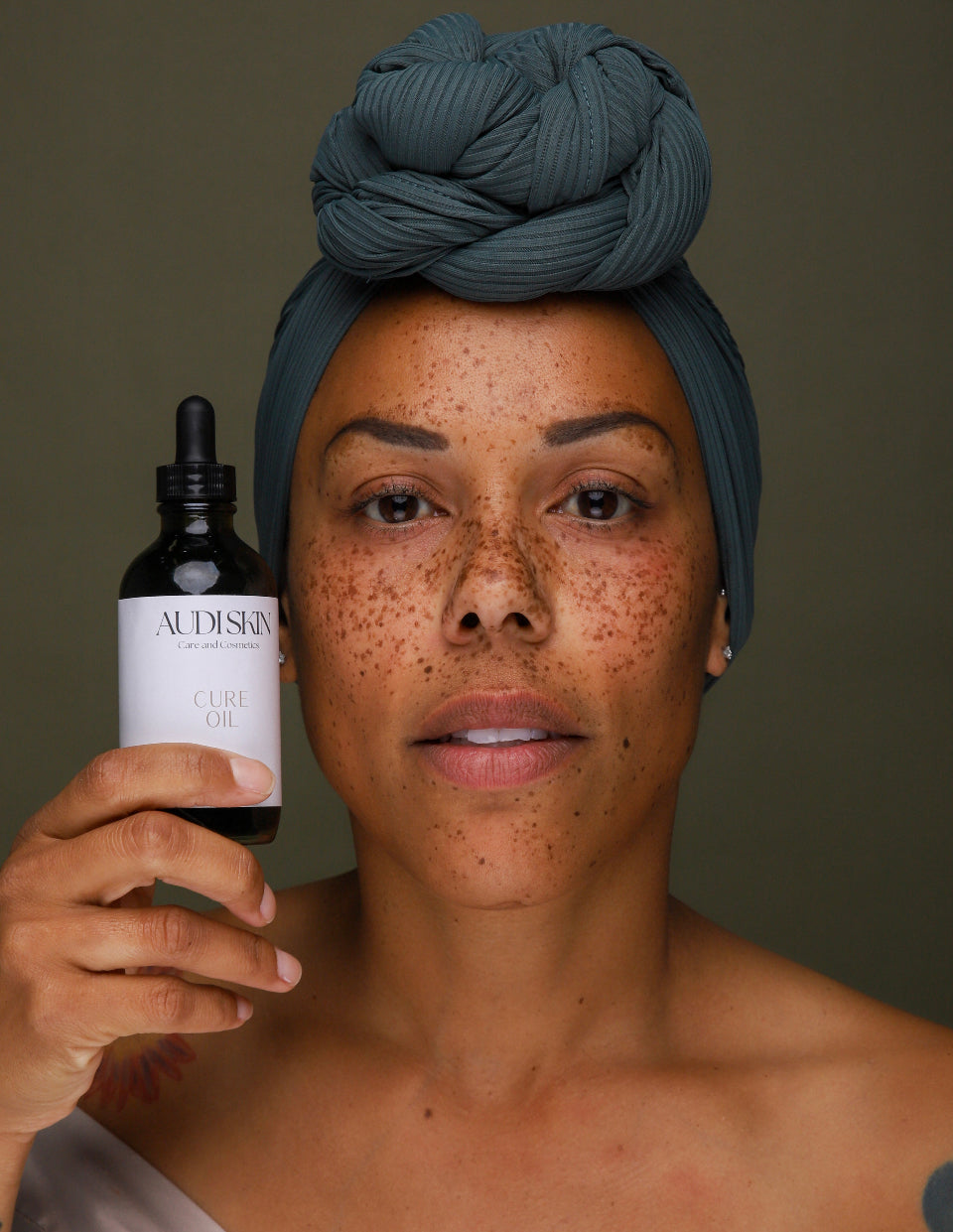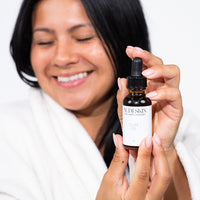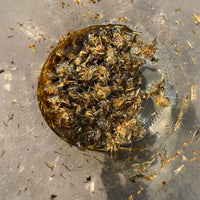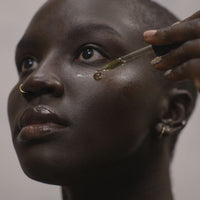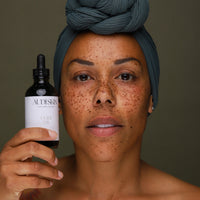 Cure Oil is a multi use reparative oil for all skin types and many skin alignment. Created with powerful virgin oils that are steeped in Arnica flowers and strained by hand. Cure oil is used to speed up the healing process of burns, bug bites and severely damaged skin.This product is highly antioxidant and anti inflammatory, which is ideal for treating acne, lightening sun spots, and relieving skin conditions like eczema and psoriasis. Cure Oil is great to use on the face every day. 
Try this product on aches and sore muscles
 Ingredients: Tamanu oil, Neem oil, Sweet almond oil, Castor oil, Hemp seed oil, Rose hip seed oil, Turmeric oil, Jojoba oil, 100% tea tree essential oil, Arnica leaves.